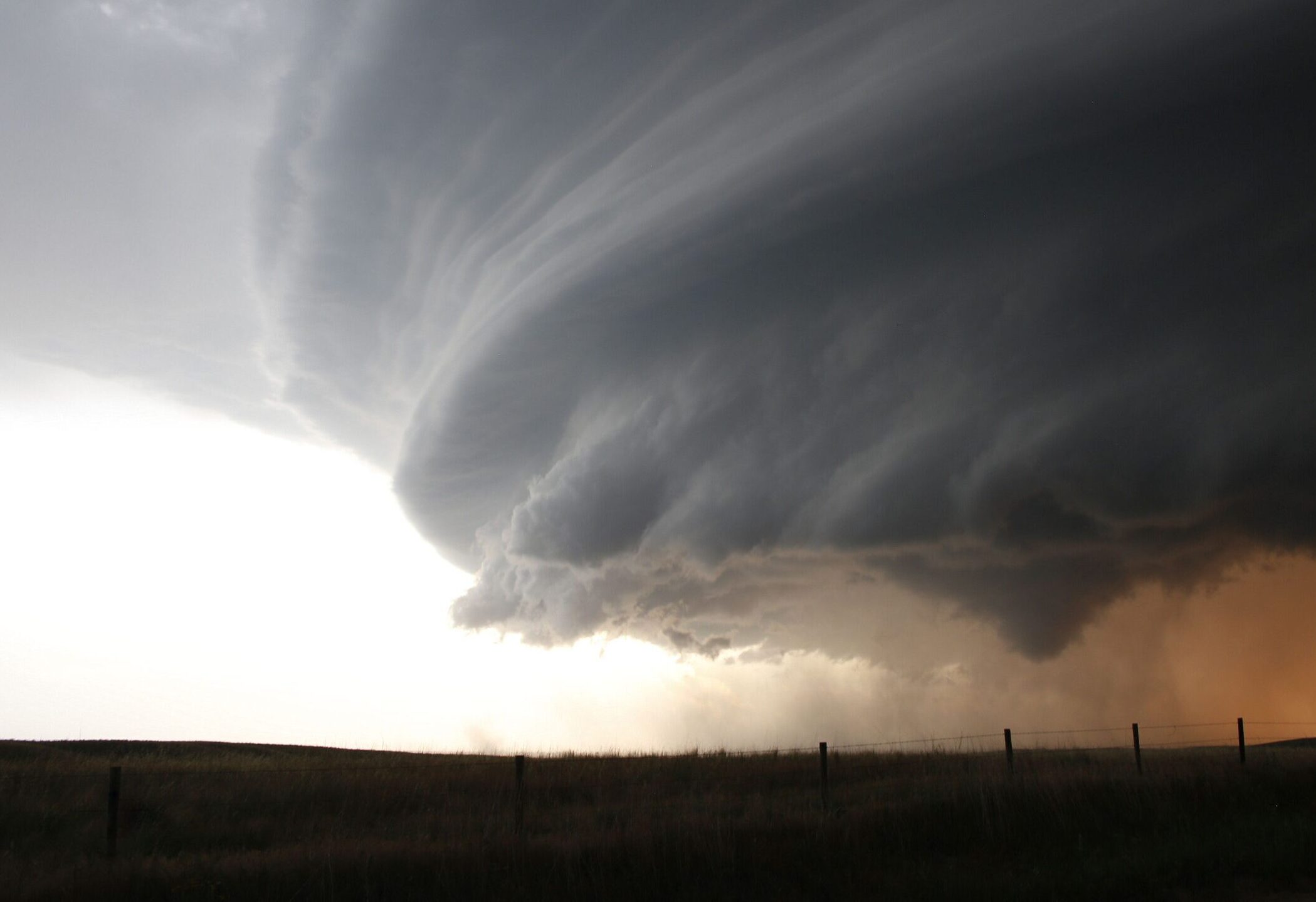 Follow the advice in this FAQ to stay safe during severe weather.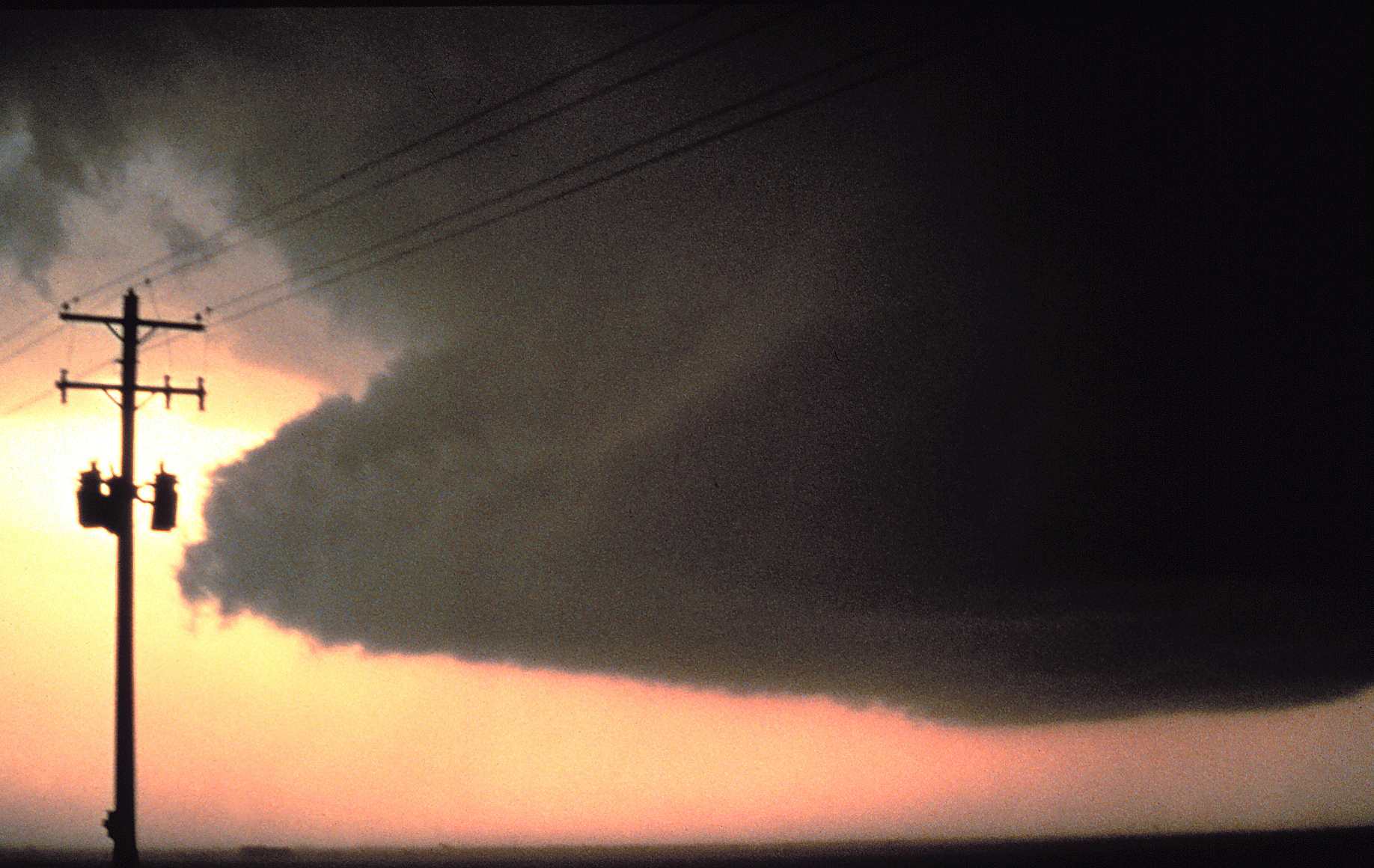 If disaster strikes your community, you might not have access to food, water, or electricity for some time. By taking time now to prepare emergency kits, you can provide for your entire family.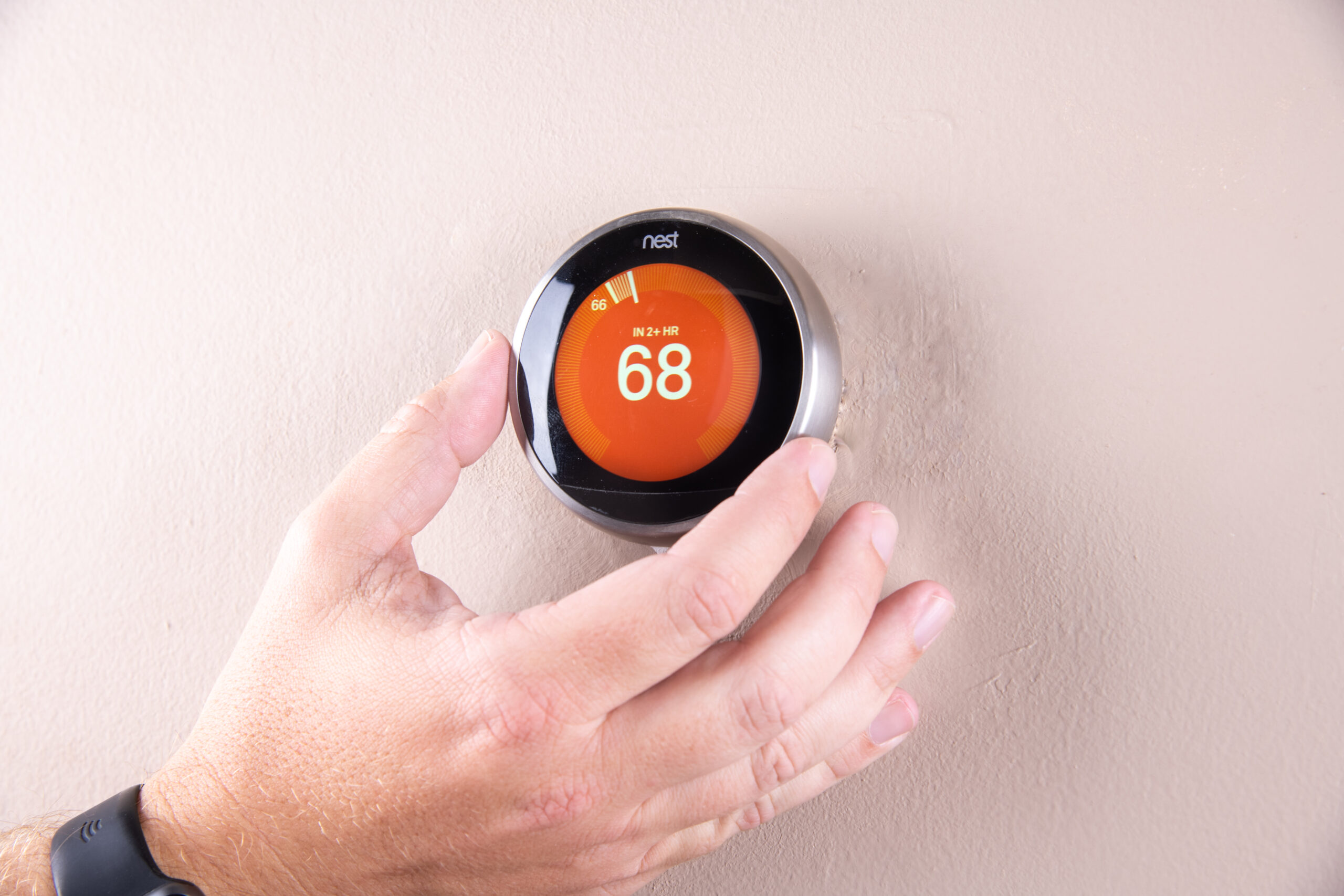 Frigid temperatures can cause heating systems to work over time, and since heating and cooling can make up nearly half of your electric bill, you may experience sticker shock when you open that bill. Instead of waiting until after a potentially high bill is in your mailbox, be proactive.