Member
Driven –
Service
Focused It's What We Do Everyday
Our mission is to responsibly deliver safe, reliable and affordable energy. Our dedicated employees are focused on providing world class service and extraordinary member care, because that's what a cooperative is supposed to do.
Check out our current openings by clicking below.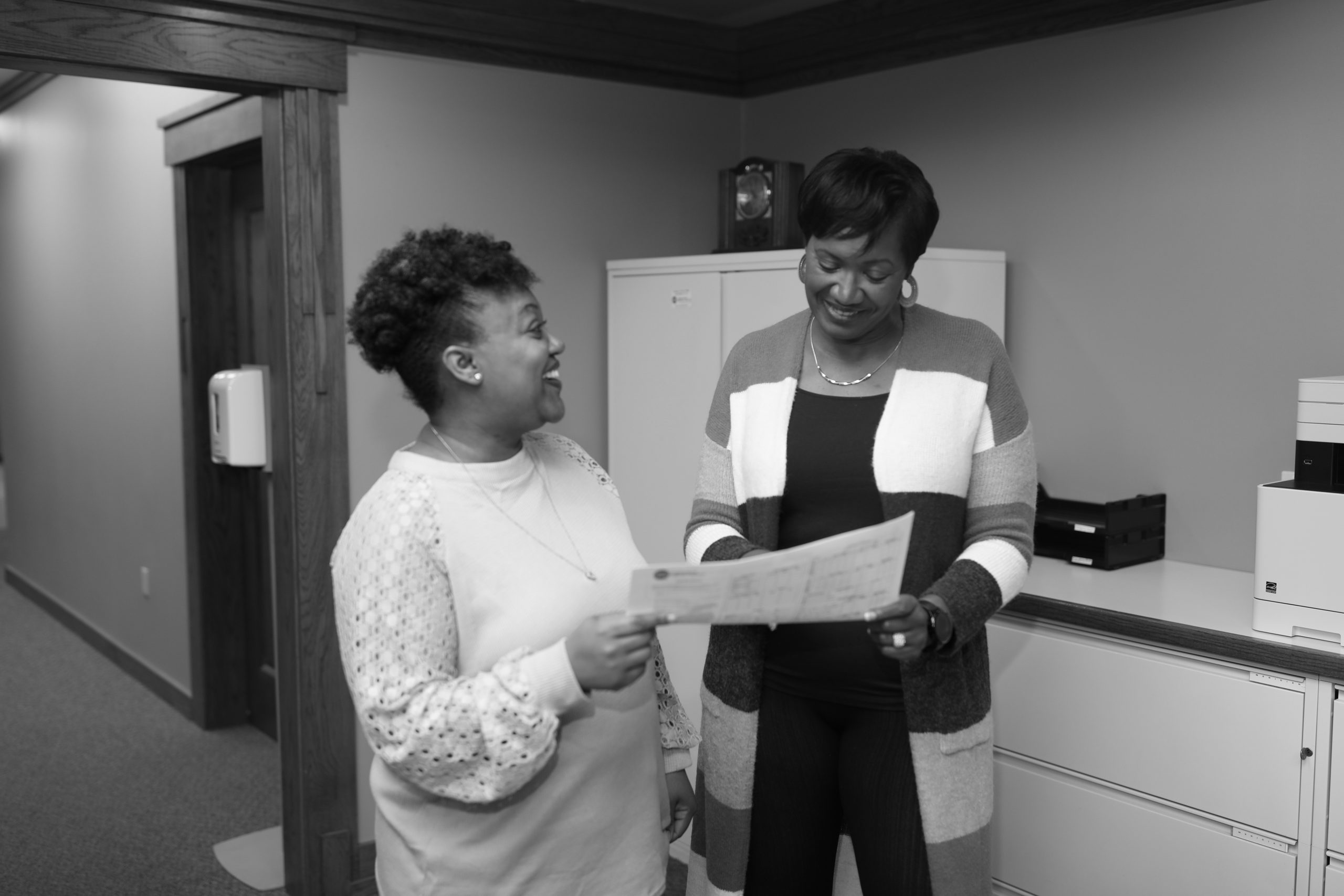 It's all about the Energy
One of my favorite things about working at Craighead Electric is working alongside some of the very best local folks while serving our local members. It's a great feeling to know the work I do every day helps the people I see at church, the grocery store, and community events.
CECC does a fantastic job of serving our community. I feel blessed to be part of such an amazing team. Working here gives hard work meaning. You don't just clock in and clock out, you actually make a difference.
Craighead Electric is a great company to build a career. It's not just a job you show up to each day. This position offers me challenges to overcome, and I feel like I am doing something of importance by helping supply electricity and internet to our members.
In 1937 co-op volunteers had the idea of electrifying rural homes and communities. The volunteers went door-to-door giving people the hope of having electricity, which had only been available to city folk. After more than eighty-five years the entire co-op team, including myself, is still dedicated and driven to provide that same "Hope" of safe, reliable, and affordable electricity to our members. Just like in 1937, now CECC provides more "Hope" for our members by providing world-class internet service from empower. Members have the same access to knowledge and entertainment as anyone could ever hope for. It is all about our members here at Craighead Electric. After all, it's what we do everyday.
It's an honor to work for a community service oriented organization that prides itself on excellence. What drives me is that I've had the privilege of working with local and statewide professionals on a wide range of projects. The job is always changing with technology and the drive to find better ways to do things. The fact that employees of Craighead Electric often work well beyond a 40 hour week in sometimes harsh conditions and do it with pride is what sets this organization apart. I'm thankful that I'm a part of something much bigger than myself.
The best part of my position at Craighead Electric is working with my coworkers, meeting awesome members, and being family-oriented. We all practice teamwork that is full of fun and laughter! Over the years, I have also grown a close bond with our members.
The most rewarding part of working at Craighead Electric is the Co-op Cares. This organization was created, funded, and run wholly by employees of CECC. Not only does this organization allow me the opportunity to give back to my community, but they also encourage it!