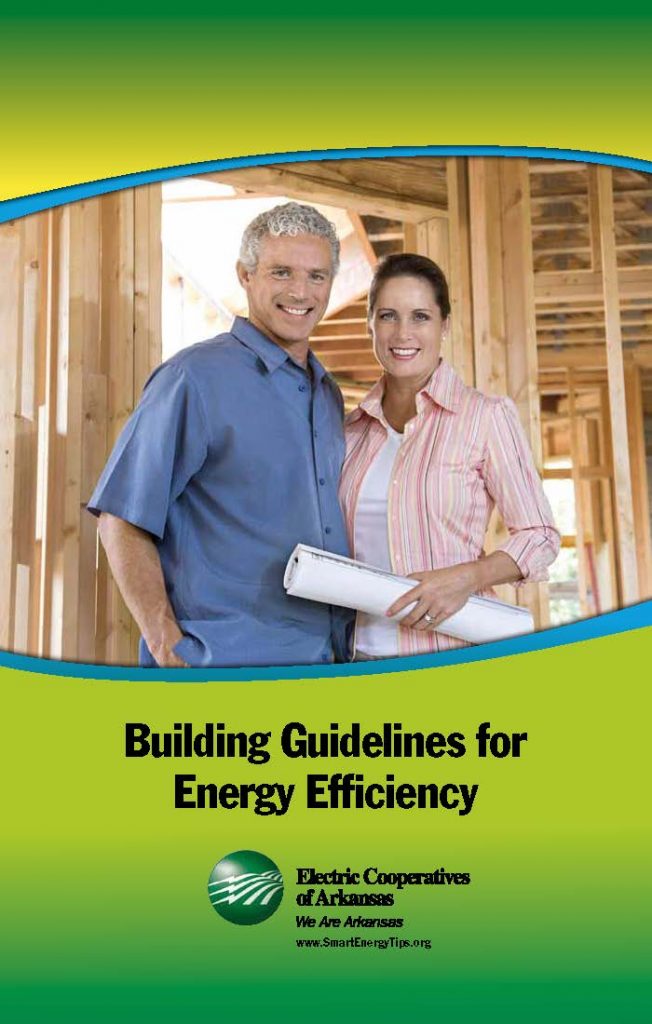 If you are planning to build a new home, you should consider downloading the "Building Guidelines for Energy Efficiency". This document will help you design and construct a comfortable home that saves energy and money. You will learn about the best practices and standards for energy efficient building materials, insulation, ventilation, lighting, heating and cooling systems, and more.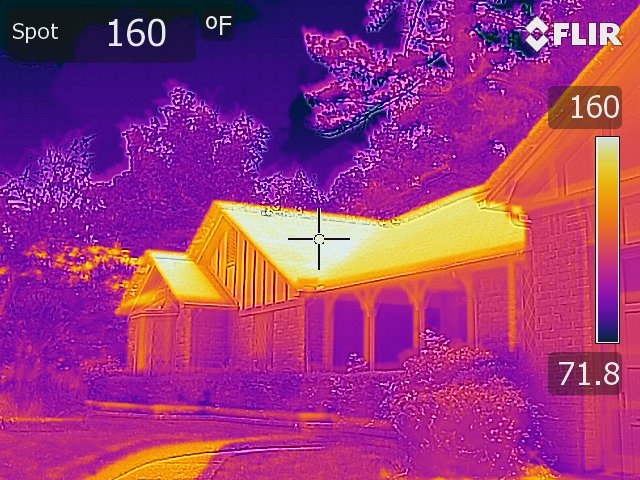 An Energy Audit can make your home more efficient.
Contact any of Craighead Electric offices to schedule your home or business energy audit. There is no charge to have our professional energy auditor come to your place and show you how to save. Contact us to schedule your appointment.
Energy Efficiency Resources ​