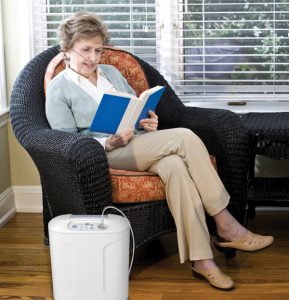 Does your health rely on electricity?
A sudden power outage due to sever weather or a nearby accident could leave you without power for hours or even days. Do you have an emergency plan?
Talk with your family and friends about what you would do in the event of a long power outage. Do you have an alternative place to stay?
Read More »