Meter Loop Specifications
Specifications your electrician uses to connect your service to the grid. 
Craighead Electric Cooperative's jurisdiction ends at the service point. Everything past that (except for the meter) is the responsibility of the member and must be constructed and maintained by a licensed electrician. Here is some handy information to help you connect to the grid.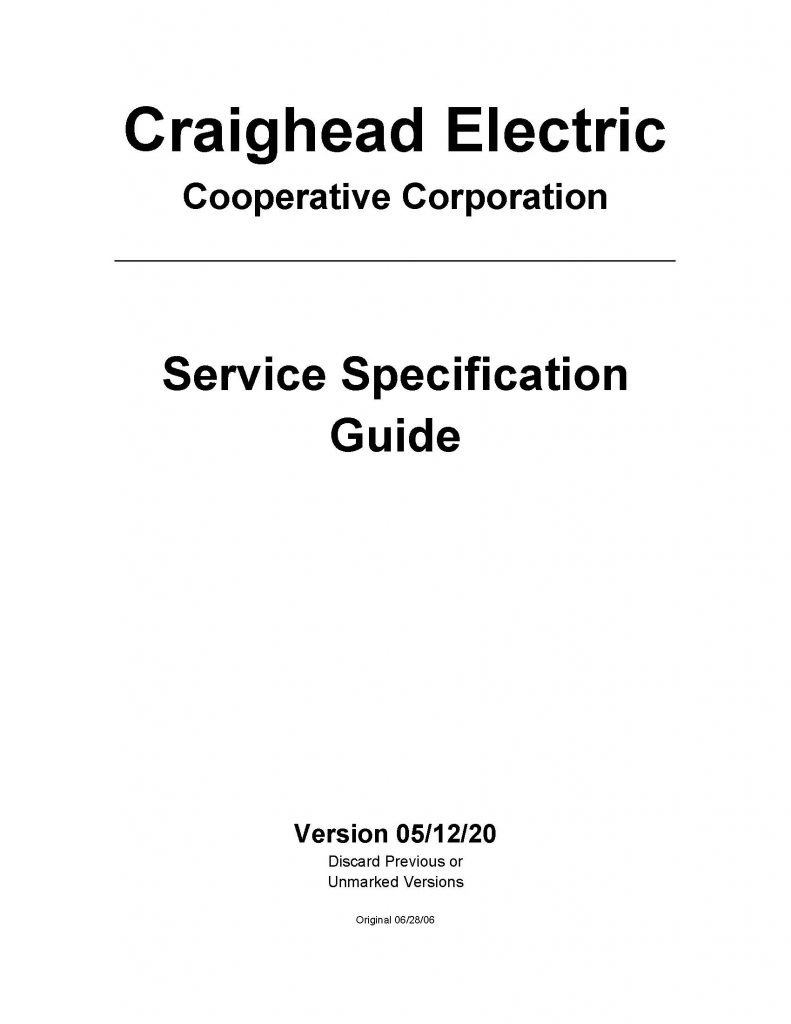 We strongly encourage members to contact the cooperative before construction takes place for a new electric service. Please contact the office at 800-794-5012.