Safety Presentations & Information
Stay Safe Around Power Lines & Electricity
High Voltage Demonstrations

The High Voltage Safety Trailer travels to schools, fire departments and businesses demonstrates 7000 volts of live electrical power educating the public about proper safety precautions around electrical equipment.
These safety demonstrations are routinely presented to volunteer fire departments, schools, boys and girls scouts, 4-H groups, businesses and many others at their request.
We also, partner with Arkansas Electric Cooperative in arranging tours for 5th graders to the Independence Steam Electric Station in Newark, Arkansas showing students how electric is produced with coal.
For more information on these and other safety programs,click here or call 1-800-794-5012.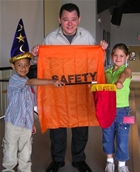 Making Accidents Disappear

An entertaining but educational free school assembly with, Magician Scott Davis' program "Making Accidents Disappear" which has delighted elementary age children all across the United States.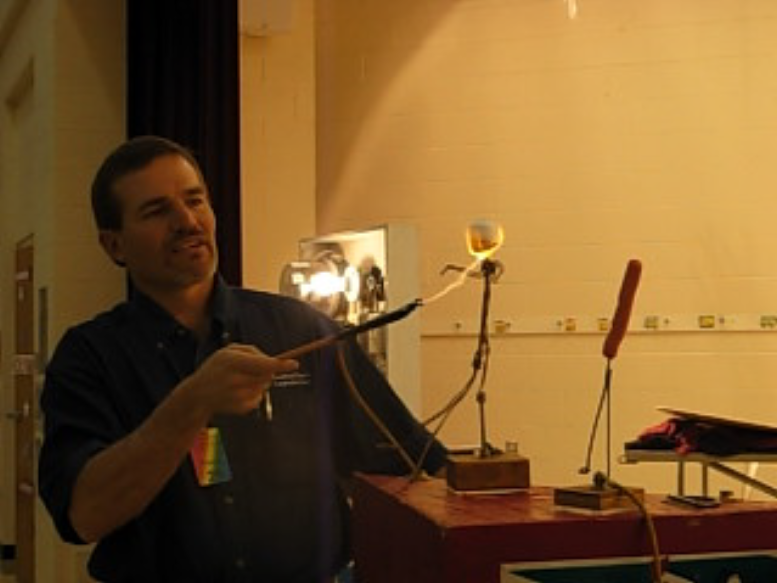 Farm & Home Safety Demo
The Safety Farm/Home Demo taken to classrooms by Craighead Electric employees demonstrates the production of electricity, how it gets to your home and safety around downed power lines.