New in SmartHub: Pay by Cash
To better serve members in rural areas who would like to pay their electric bill with cash, Craighead Electric is launching a new Pay by Cash option allowing members to pay their electric bill with cold hard cash at local retailers like CVS, Dollar General, Walmart, Kum and Go, and more.
Pay by Cash, provided by Vanilla Direct, is launching January 2023 at dozens of local retailer locations. Members wishing to pay with cash provide a barcode at checkout, make their payment including a $1.50 fee, and receive a receipt. Payment is posted to a member's account instantly. Each barcode is unique to individual accounts and can be scanned from the SmartHub app or pre-printed at home.
Find the new Pay by Cash screen in SmartHub by navigating to the Bill and Pay menu and click/tap on Pay by Cash. Input your zip code and distance filter to see locations near you that accept Pay by Cash. Click/tap on the View Barcode button to display your barcode on your screen.
We are excited to offer another service to make our members' lives more convenient. If you have any questions about Craighead Electric Cooperative's new Pay by Cash option, give us a call at 1-800-794-5012.
The Electric Cooperatives of Arkansas are gearing up for the 2023 Youth Tour to Washington DC on June16th – 22nd. Only two lucky High School Juniors will be chosen from our service territory, so watch for the application to be posted at craigheadelectric.coop/youth-tour.
Check out aecc.com and youthtour.coop and follow us on Facebook for more information. Contact us with your questions at youthtour@craigheadelectric.coop.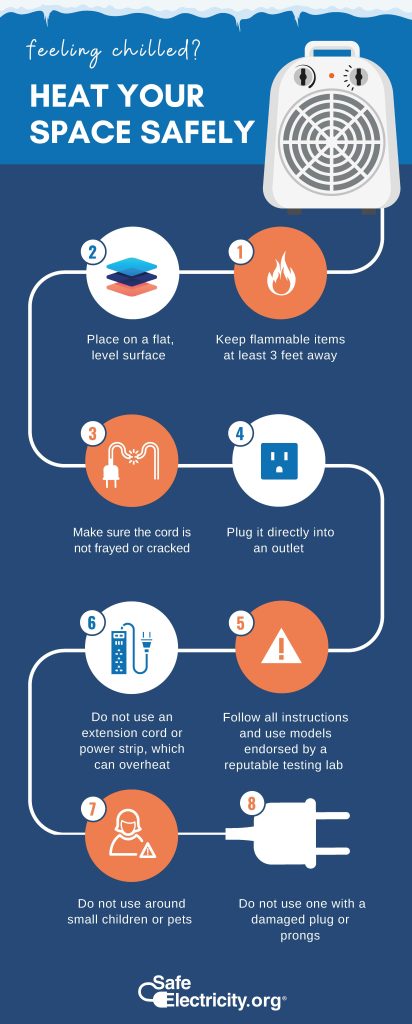 Have you seen solar ads like this?
Have you or someone you know mentioned seeing an advertisement on social media like the one here? Some mention Craighead Electric Members qualifying for a special program to get solar panels and even have a fancy form to fill out to find out if you qualify. Ads for solar on Facebook like the one here can promise many things: that the company is working with Craighead Electric Cooperative to install solar in the area, that they can install solar for $0 down, or that you can get help to install solar through some unspecified "program". Remember, if it sounds too good to be true, it likely is. Here are some facts about this kind of advertisement: 
These companies are not affiliated with or endorsed by Craighead Electric Cooperative in any way. Most are not an ad from a solar company, but rather a marketing company looking to make money by selling your information to legitimate solar contractors. While you can get solar loans/leases that do not require a down-payment, loan terms are usually very long (10-20 years). The only county, state, or federal incentive or "program" to help residents get solar in our area is the 30% federal tax credit which you are often required to pay to the solar installer as a lump sum lest your promised low monthly payment go up.
If you are considering going solar, do your research and work with reputable, local solar companies to get multiple quotes. You can also contact Craighead Electric Cooperative and we will help you decide if going solar is right for you. As a not-for-profit electric company, we can answer questions about your options as your trusted energy partner. Learn more about how our net metering program works at craigheadelectric.coop/net-metering.